Client Successes
When you want to know who is touching your genes.
The best results come from combining experience, information, and science with each individual donor's characteristics, results, and goals.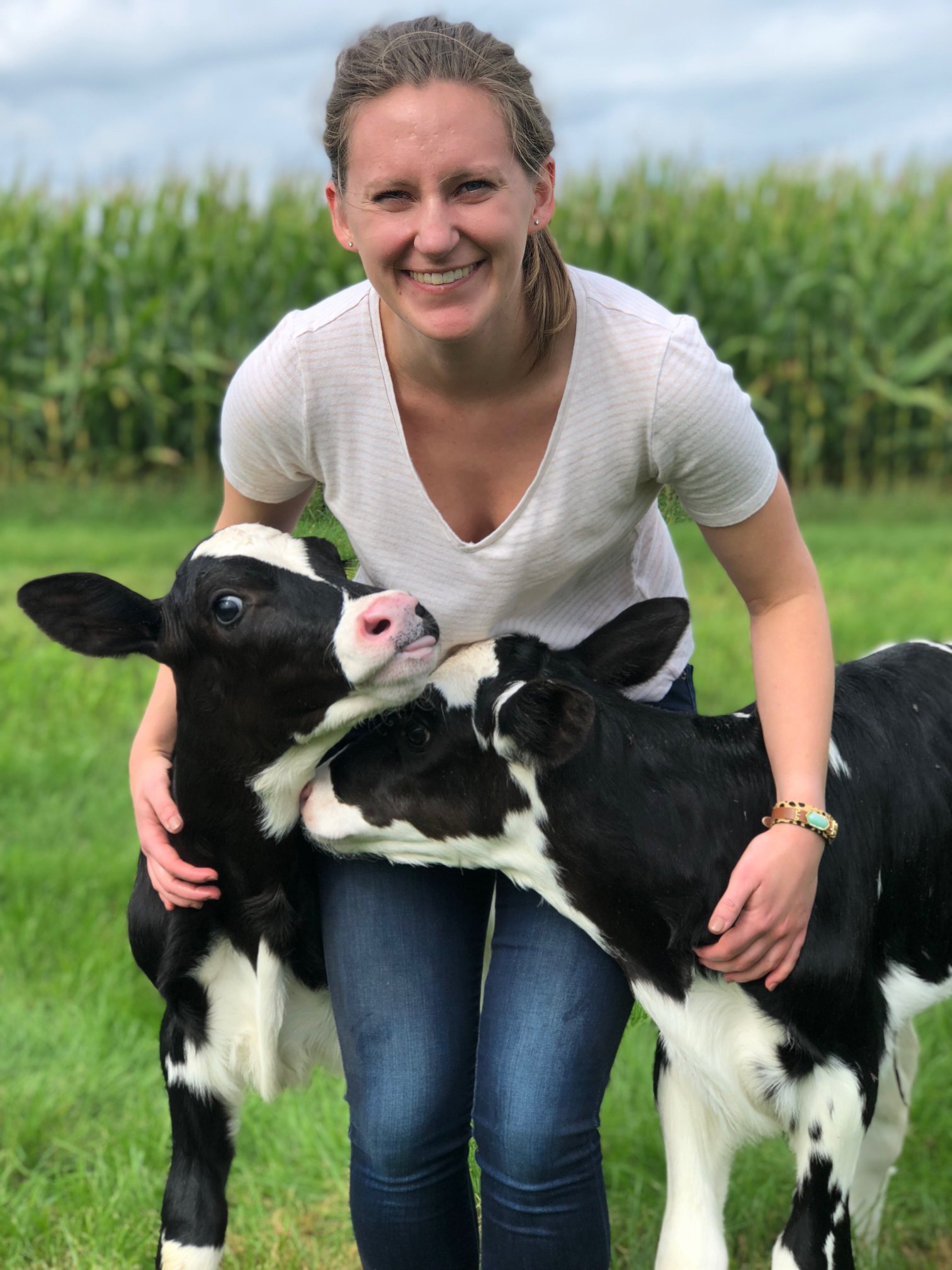 BERRYRIDGE FARMS LLC
Cassie Endres wanted show-age heifer calves from her pregnant heifer donor Floydholm HP Elise ET. Using sexed semen and IVF technology in our new lab, we were able to deliver 3 outstanding September heifer calves.
APRIL-DAY
Fantina, a breed-leading homozygous polled heifer did not respond to conventional flushing nor IVF before being pregnant. After getting her bred at GenOvations, IVF production became successful. Here, her first IVF calf is currently the top Red homozygous polled calf for Ed Peck.
MELL DONOR HOUSING
One of our donor housing managers, Jenna Langer, freshened in a cow, Lovhill Braxton Funky, for Stranshome Holsteins and at just seven days fresh she went on to win both Reserve Grand Champion Female and Reserve Senior Champion Female of the World Dairy Expo Junior Show 2018.  Six weeks later, still at Langer's, Funky was classified at 95 points.
Unlock your potential. Contact us today.