Laboratory & Donor Housing
When you want to know who is touching your genes.
High-quality in vitro embryo production performed in-house
GenOvations performs industry-leading, state-of-the-art embryo production in a new, on-site laboratory. Oocytes harvested by our team are matured, fertilized, and cultured within our own laboratory, and attention is given to your genetics by those who know your donors – almost as well as you do. Keeping everything in our hands offers greater control over results through careful analysis of successes and challenges that lead to donor-specific refinements.
In our laboratory, we produce more than results. GenOvations gains knowledge and donor-specific insights to continue growing your potential.
GenOvations offers unique donor housing options, with stalling options tailored to the needs of the donors it houses. We focus on providing the best nutrition and environment for oocyte and embryo production for lactating donors, heifers, pre-pubertal calves, show donors, and beef females alike.
GenOvations' donor manager, Greg Mell lives and works on site. Your donors will be cared for as if they were our own, and you can rely on us to handle and nurture them for optimal health and performance.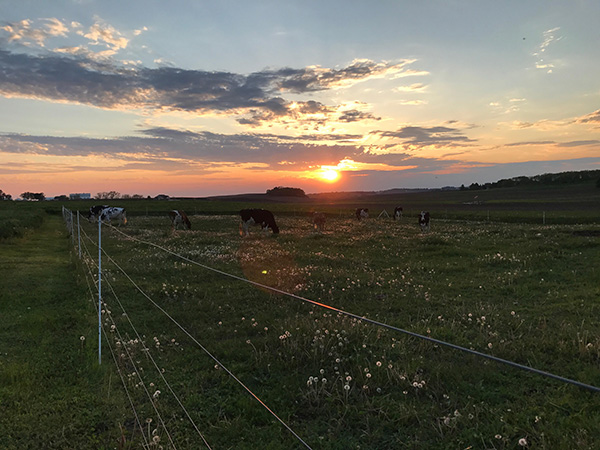 Unlock your potential. Contact us today.