GenOvations Services
When you want to know who is touching your genes.
GenOvations provides conventional embryo transfer, cutting-edge in vitro fertilization, and elite cattle marketing services. Our specialties include:
Donor Flushing and Embryo Transfer
Conventional embryo transfer and freezing
American Embryo Transfer Association certificated
USDA certified mobile laboratory for on-farm procedures
Worldwide embryo export qualified
Oocyte Recovery
Over a decade of personal experience in oocyte recovery procedures
Prepubertal and heavy pregnant donor aspiration capabilities
Ideal service for pregnant or non-responsive donors
Reverse Sort Semen Services for IVF 
Available in-house for the production of sexed embryos
In-house Laboratory for In Vitro Embryo Production
New, state-of-the-art laboratory allows for on-site embryo production
Greater flexibility and schedule control
Direct contact with those involved in producing your embryos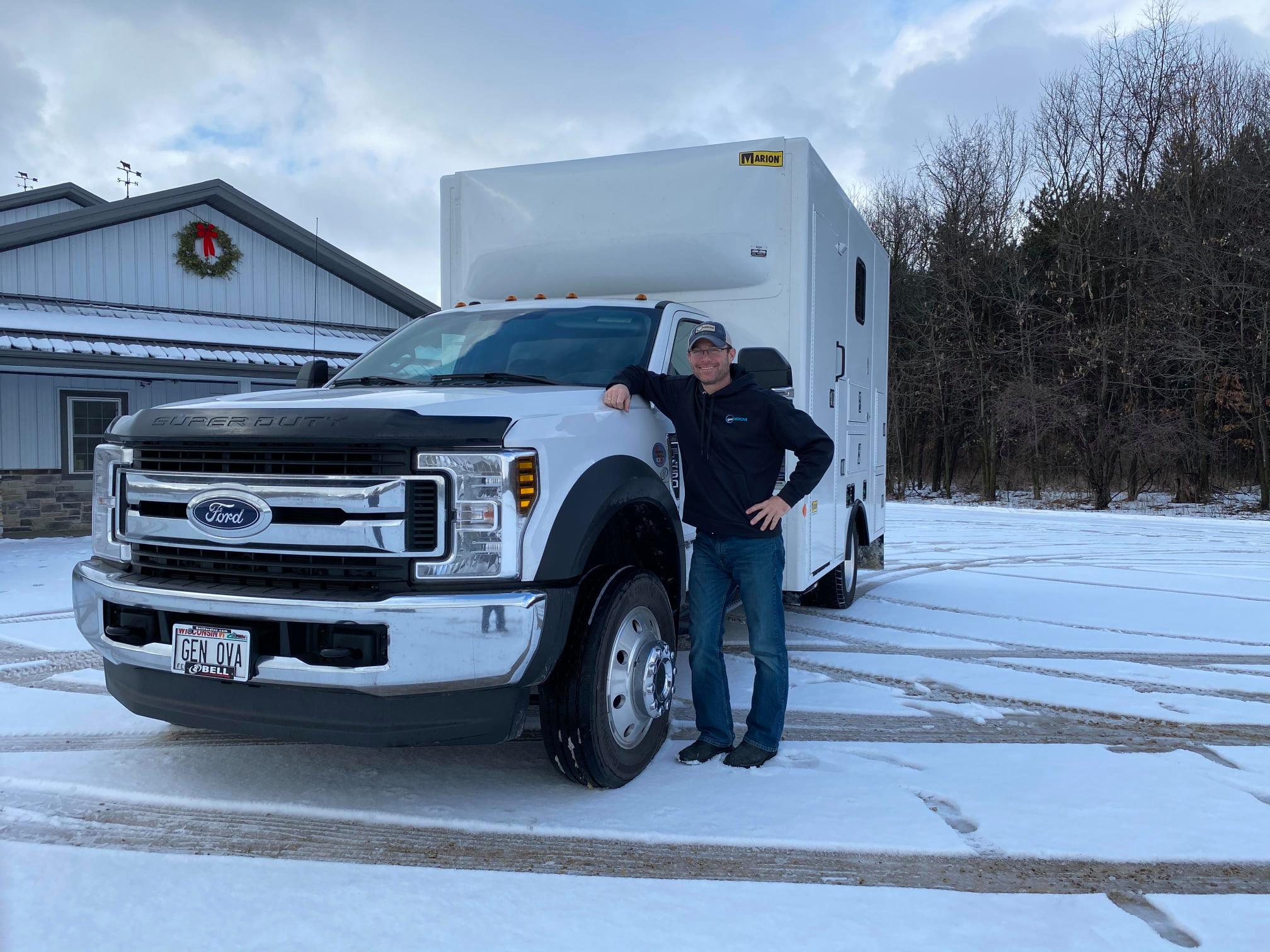 Donor housing
Local dairy farm tailored to individual donor types
– Elite show cattle
– Dry or lactating
– Heifers and prepubertal calves
– Beef cows and cow/calf pairs
Donor managers live and work on site
Weekly donor evaluation by ultrasound
Ultrasound and Fetal Gender Determination
Emergency Genetic Rescue
Emergency terminal harvest and embryo production services
Genetic rescue protocols for non-emergency terminal donors
International Embryo Export, Marketing and Sales
Worldwide export qualifications
Domestic and international embryo shipping
Extensive experience in marketing and shipping to established markets
Continuous focus on developing newly-emerging international markets for client embryos
We use the latest scientific advancements to govern all aspects of our advanced reproduction services.
At GenOvations, we've consulted with experts in the industry to determine how to achieve the best outcome for each individual donor, from every tailor-made protocol to the feed mixtures at our donor farms. With over a decade of industry experience, we have pioneered our own techniques and procedures to offer novel services and unparalleled reproductive excellence. We also maintain relationships with local University staff and industry leaders to remain at the forefront of emerging science, techniques, and technology.
There is no cookie-cutter protocol, procedure, or environment optimal for all donors. The best results come from combining experience, information, and science with each individual donor's characteristics, results, and goals.  When you work with GenOvations, you can be confident that we are applying all of this to help achieve your goals.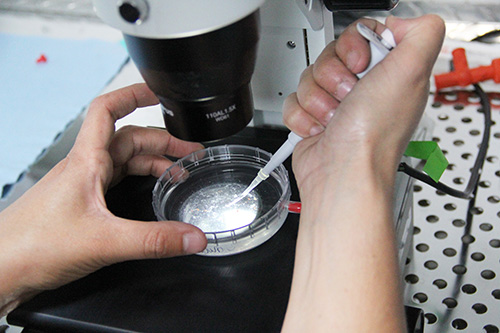 Unlock your potential. Contact us today.